DAMP PROOFING
Damp Proofing is a term used which covers various types of dampness and it is designed to keep buildings free from all forms of dampness. Dampness has the potential to possibly damage the integrity of the property and can lead to timber decay with all its consequences.
Types of Dampness
Rising Dampness
Rising dampness in walls occurs when dampness rises up from the ground through the masonary and mortar. This can be successfully treated through various methods. This is a process which places a barrier in the walls that prevents dampness from rising up the walls. There are various other methods to treat penetrating dampness  which is a totally different process and should be treated with equal importance.
Penetrating Dampness
Penetrating Dampness can come about through a variety of factors such as defective or damaged: roof covering , rainwater goods, retaining walls and masonary walls etc.
Condensation
Condensation is caused when the air inside a property contains too much moisture. This is known as high humidity. It can present itself in various ways or a combination of all, ranging from damp particles on walls, water droplets and eventually to mould.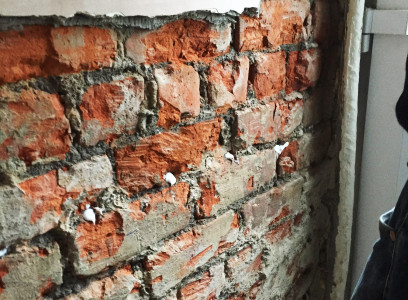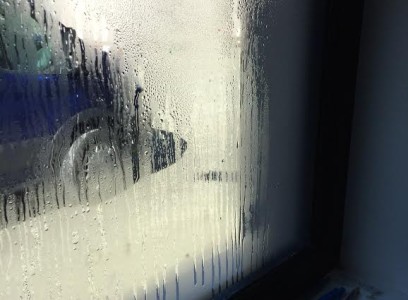 WHAT SOLUTIONS ARE AVAILABLE?
We provide a full and comprehensive inspection by a CSRT (Certified Surveyor in Remedial Treatments) qualified surveyor who will assess and diagnose the actual problems presented and recommend the appropriate treatment with a minimum of fuss and disruption. All our surveys are carried out by fully qualified CSRT surveyors ensuring that the appropriate and most cost effective treatment is recommended.
Our fully trained operatives then carry out the treatment works in accordance with our surveyors recommendations. With over 45 years experience in this business and having carried out some very prestigious jobs we are in a unique position to offer the best and most appropriate solutions to all our customers.