About Us
We are a family business operating in industries such as property conservation and remedial services for over 45 years.
We work with both private and public bodies with great success.
Our business provides remedial solutions to properties requiring specialised treatment to improve the buildings performance e.g. Damp Proofing, Timber Preservation, Dry & Wet Rot Eradication,  Ventilation and Heat Recovery Systems &  Liquid Roof Coatings.
Our track record is second to none in terms of quality and quantity of work done over 45 years. Many prestigious projects completed with many recommendations from domestic and professional clients. Many endorsements from respected experts in the industry e.g. architects, engineers, contractors, county councils, housing executive etc.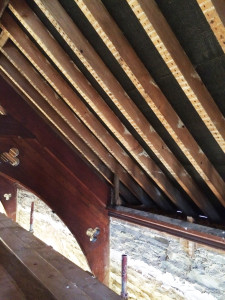 We offer a wide range of high performance, energy efficient and innovative ventilation systems that are designed to deliver homes with fresh, filtered air by providing a permanent solution to unnecessary condensation and mould problems whilst being easy to maintain. Our site survey will recommend the most appropriate and cost effective solution.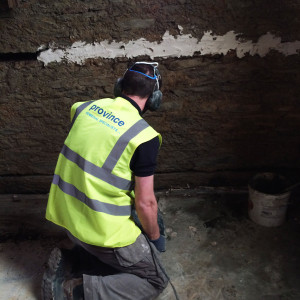 We provide a full and comprehensive inspection by a CSRT (Certified Surveyor in Remedial Treatments) qualified surveyor who will assess and diagnose the actual problems presented and recommend the appropriate treatment with a minimum of fuss and disruption. All our surveys are carried out by fully qualified CSRT surveyors ensuring that the appropriate and most cost effective treatment is recommended.

Our fully trained operatives then carry out the treatment works in accordance with our surveyors recommendations. With over 45 years experience in this business and having carried out some very prestigious jobs we are in a unique position to offer the best and most appropriate solutions to all our customers.
Timber Preservation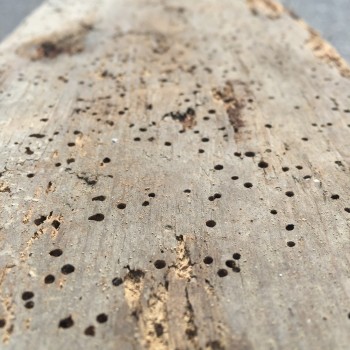 Damp Proofing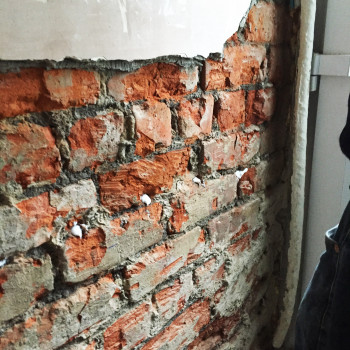 Dry & Wet Rot Eradication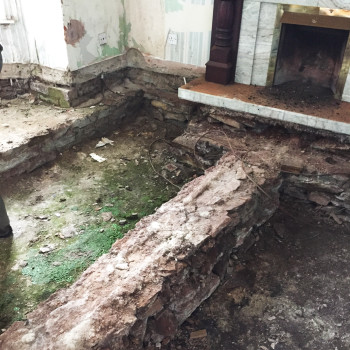 Ventilation & Heat Recovery